The Best Flowers for Valentine's Day
Originally a day to honour saints, Valentine's Day has evolved into a romantic feast to celebrate love. From the 18th century onwards, the 14th of February was the day where people professed their love with the use of flowers, cards and chocolates or other confectionary. Although roses are generally the flower of choice used to convey the depth of emotion, there are many other flowers you can send your loved one this Valentine's Day.
Carnations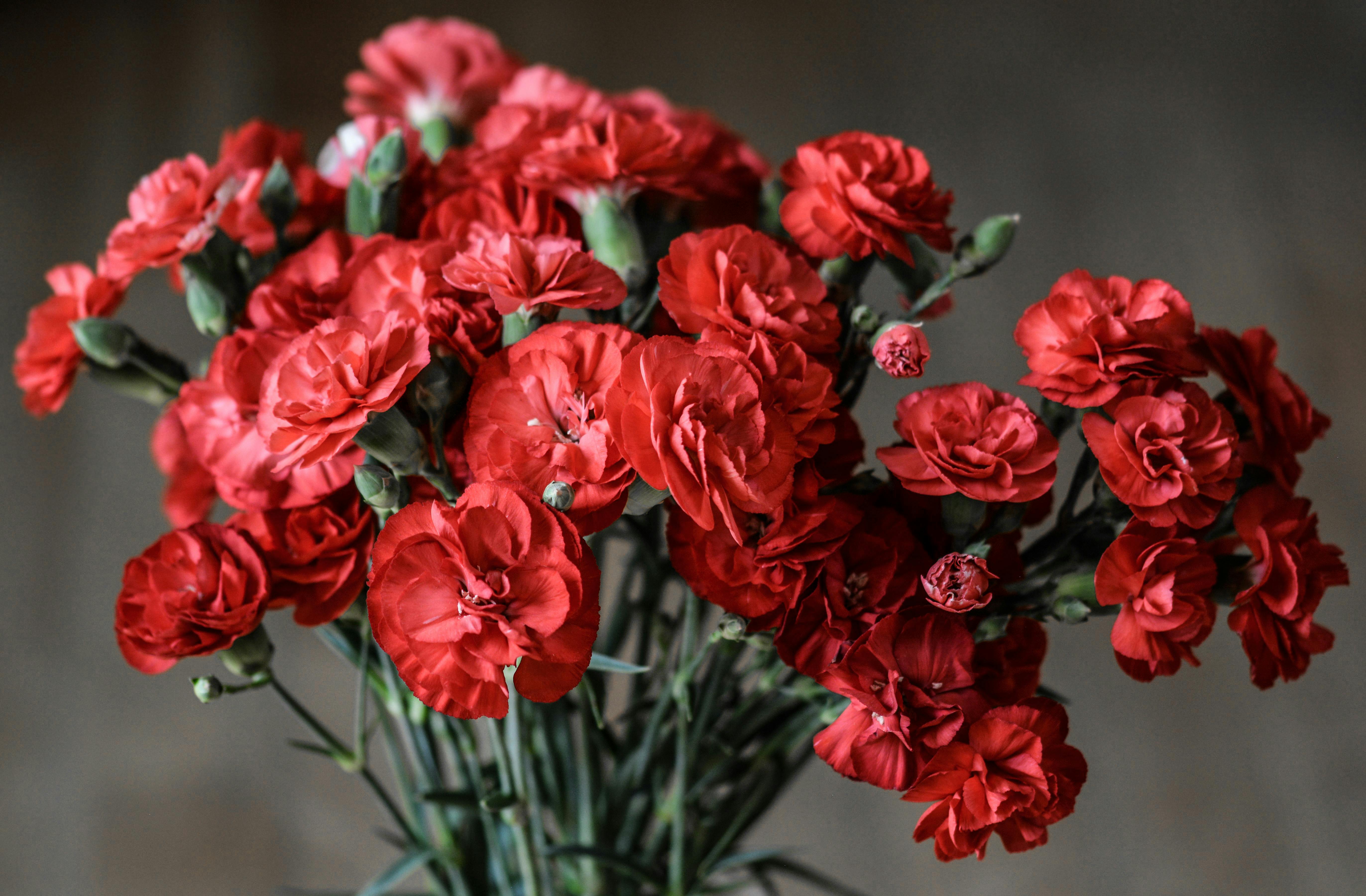 These popular flowers are also known as "the flowers of God" due to their scientific name. Carnations are ideal for Valentine's Day and other romantic occasions as they are used to express love. On top of this, carnations last for a very long time after being cut making them ideal for any occasion. White carnations symbolise pure love whereas deep red means deep love and affection. What's also great about these flowers is that they combine fantastically with a wide range of other flowers to create lavish Valentine's bouquets.
Gerbera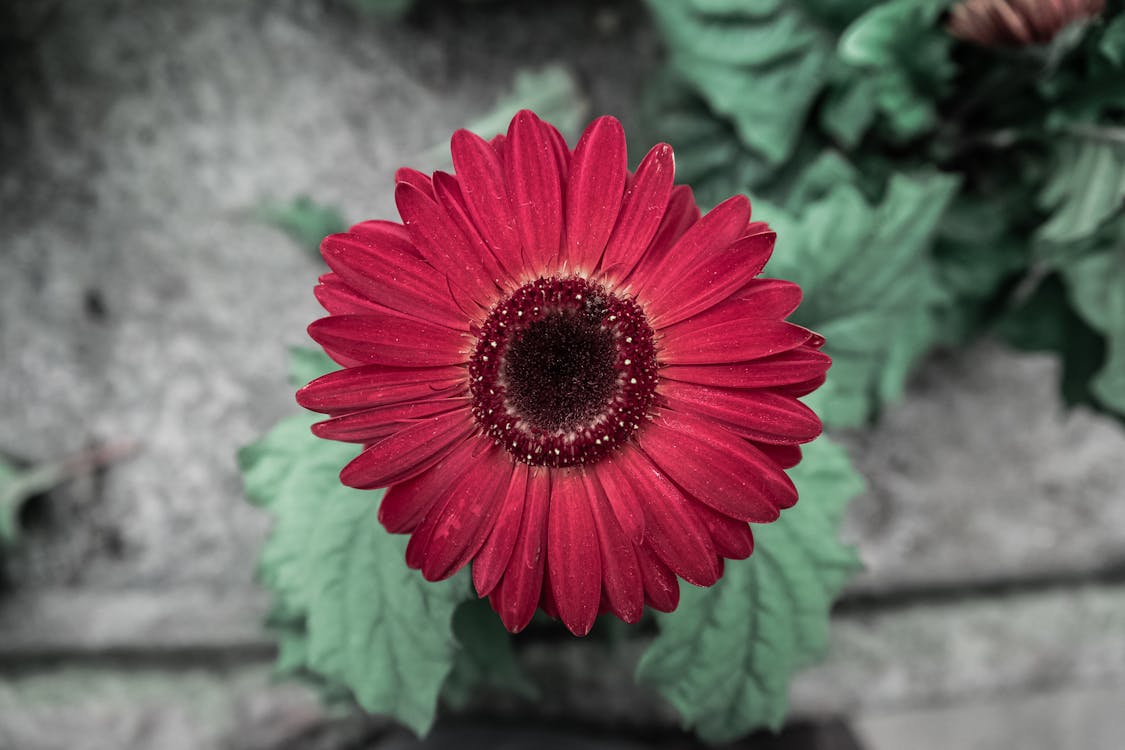 Gerberas are a hugely popular flower in a variety of Bloom Magic bouquets, including for Valentine's Day. Gerberas have different meanings based on different cultures. Where some believe they represent devotion to the sun and nature, others believe they relieve stresses. It is the colour of flower that denotes your inner feelings, with white meaning purity and red meaning love. Part of their charm is that they come in such a wide range of colours and varieties. Gerberas combine wonderfully with other flowers, making them ideal for Valentine's Day bouquets.
Lisianthus
With a similar appearance to a rose, lisianthus are a very popular flower in any type of bouquet. With ruffled, wide-set petals, these flowers are beautifully romantic and come in a wide range of delicate colours, including soft pinks, purple, lavender, violet and white. Used to denote appreciation, lisianthus are often used in combination with other flowers such as gerbera or roses in Valentine's bouquets. They are also much used for wedding and bridesmaids floral arrangements as they are such a romantic and versatile flower. At Bloom Magic, this great flower is used in many bouquets.
Roses
​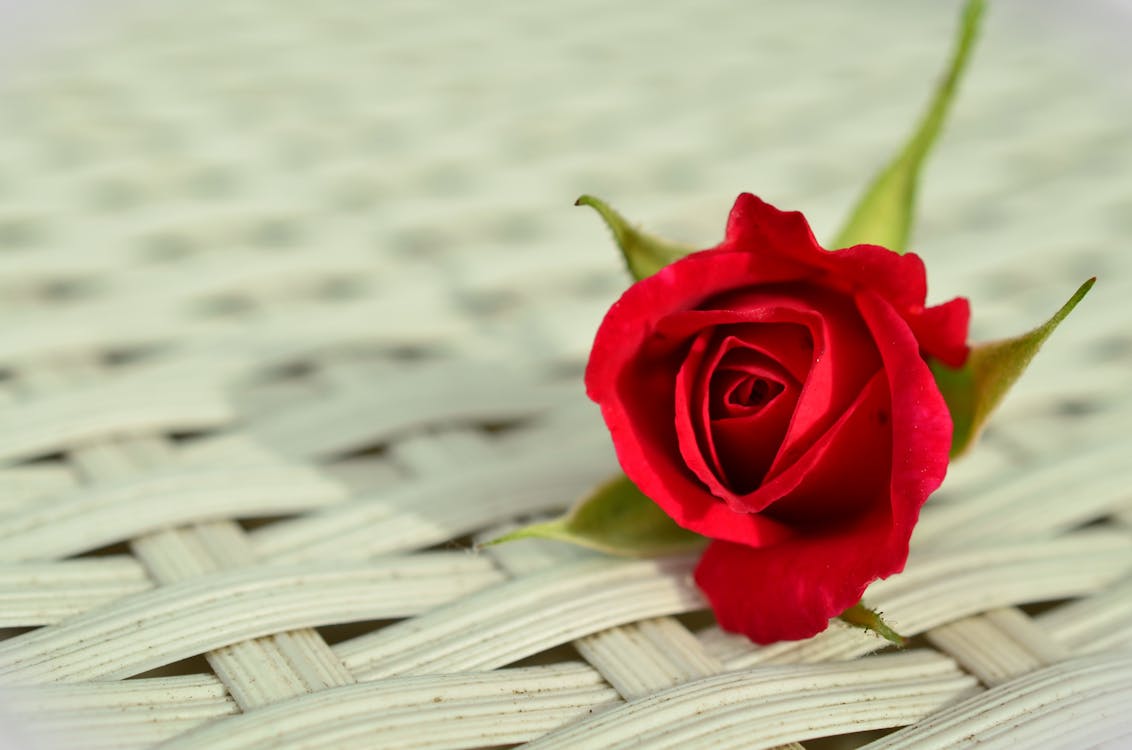 We couldn't leave the rose off our list, as it is the most popular Valentine's Day flower. Red roses are associated with love and passion, making them ideal for an annual holiday that's all about what is in your heart. Pink roses often symbolise admiration, whereas yellow conveys caring and white roses signify new beginnings. All of these are exceptionally suited to be included in your Valentine's Day bouquet. Browsing our website, you will have noticed our bouquets for this romantic holiday include a variety of different bouquets with different roses. Not only does our collection feature bouquets with purely red roses, we were also careful to include stunning hand-picked arrangements that combine different colours too. Just so you can choose whatever suits your Valentine best.